STARTER
What do we offer
Polygraphic design of any complexity
In a short time we will print any printing
products from 1 copy
Logo and corporate identity of any complexity with creative
We will produce on design paper, laminated with selective or hybrid varnish and many others.
Stitching, spring stitching, hardcover, laminating, lamination, spot varnishing, die-cutting, embossing, laser on any kind of paper.
Tape for pasting windows, banners, signs, outdoor advertising and much more.
Printing on various materials, up to 3m wide, tens of meters long, with different quality
Printing, engraving, decal, thermal transfer, sublimation on: pens, cups, T-shirts, key chains, bags, bags and more.
About us
Consultation
Our managers will contact you and advise on any questions.
Speed
Optimization of production processes allows us to quickly solve your problems.
Design
Our designers will make a design that suits your needs.
Order calculation
Convenient On-line calculation (digital printing) on ​​the site will allow you to quickly calculate your order.
Technologies
By combining different technologies of image application (digital printing, letterpress printing, silk-screen printing, laser processing, embossing), you get an exclusive result.
Quality
Multiple calibration of equipment and visual control of the production process allows us to make only a high-quality product for you.
Place your order now
call
044 331 98 49
and we will answer all your questions
For clients
Briefs
Layout requirements
Requisites
Our price
Brief
A brand is made up of many small parts that work together to become a coherent whole. When assembling this machine, if you forget a part or screw the screw in the wrong way, you risk getting a non-working machine, or even worse – one that will break with you. One of the ways to avoid breakdowns of your brand car is to form a competent brief for the development of a logo and corporate identity from the very beginning.
Having a clear understanding of all the details of the marketing block will allow you to create your brand and be sure that your car runs smoothly and in good condition.
Download the brief.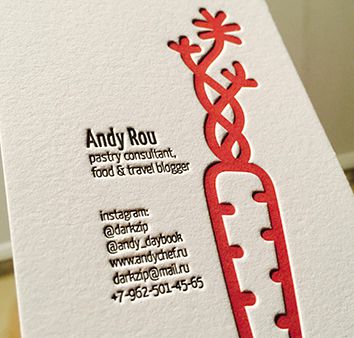 Layout requirements
Do you have a ready-made layout that you would like to replicate in the STARTER printing house? We will be happy to provide such a service.
In order for the finished circulation to exactly match your layout, we ask you to send the files and technical specifications for them, duly executed.
There is a system of requirements for printed products. They are due to the technical features of the prepress preparation and printing equipment, as well as the logistics of order fulfillment. Provide your layouts in accordance with the requirements listed below, and we will fulfill your order with the maximum quality and on time.
ATTENTION! After agreeing on the layout, claims for any errors in the layout are not accepted!
Tech. requirements for the layout.